The Betun Engineering and Construction holds a prominent position in its online business. Solutions Construction, Steel Construction and the entire line of Industrial and Naval Maintenance. It has Boilers and Jet / Painting prepared to Customer service. The group has a portfolio of 16 years of experience with projects achieved and overcome challenges.
More than just providing Equipment / Services, Betun Engineering also provides reliable solutions to its customers. Providing solutions is undestanding the customer and their needs, so Betun Engineering serves the entire product lifecycle from engineering, design, construction, installation and maintenance, Health, Safety and Environment. We are present from the start to the finishing processes, Certified in Integrated System ISO9001, 14000 and OSHAS18001 The Group is committed to conduct business in a sustainable way, developing partnerships with 3rd Sector and communities.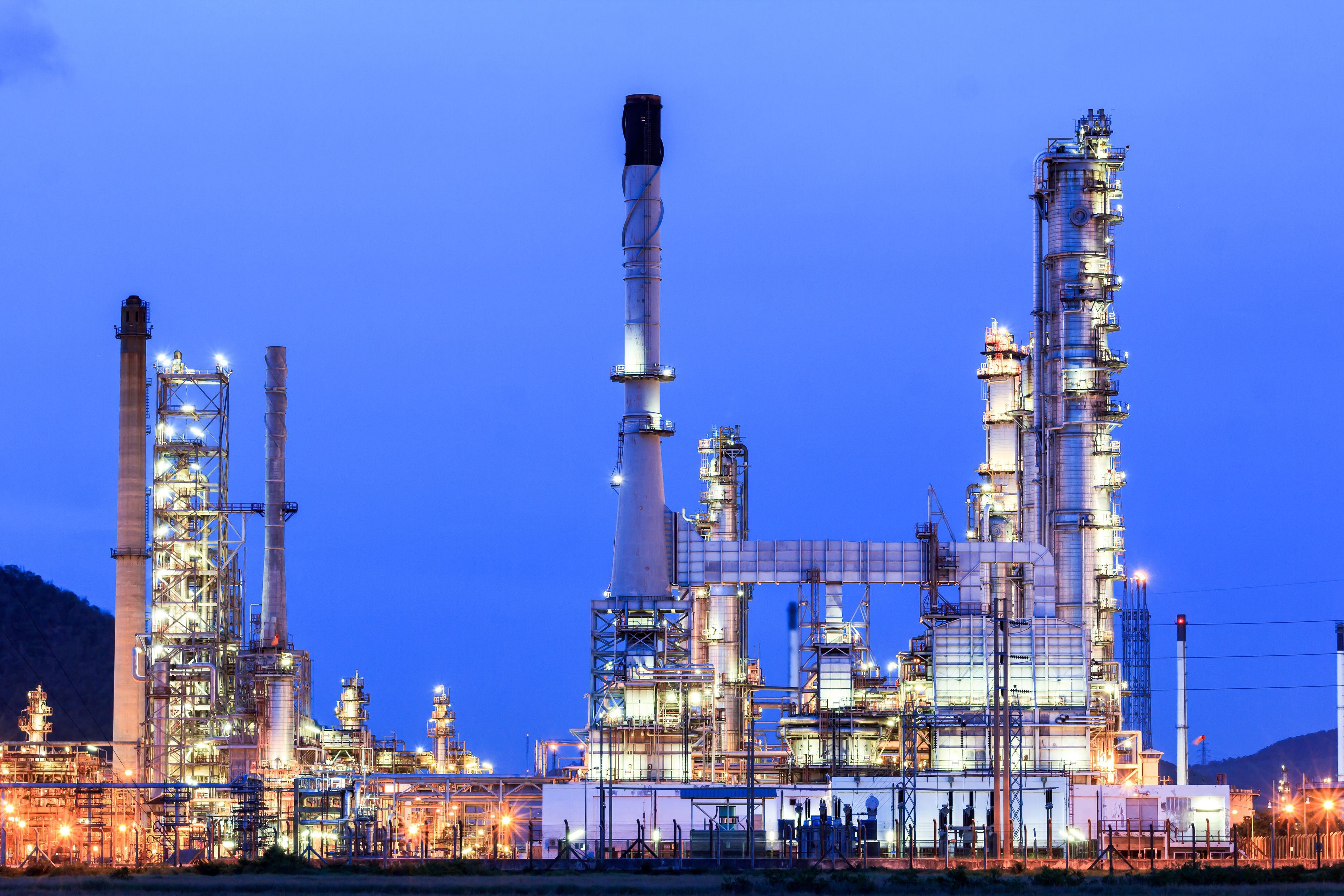 The selection of people is essential item to promote the successful development of our projects.
Individual assessment is the starting point for the annual planning of training, where competence is enhanced and developed. One example is our painting inspectors that are qualified by ABRACO and subsequently certified by SEQUI. We also maintain contract with SENAI for the training of professionals and Foremen. In the company we have training center in order to improve the work performed and an annual recycling program.